A coalition of churches providing faith based grief support in the southwest suburbs of the Twin Cities, Minnesota.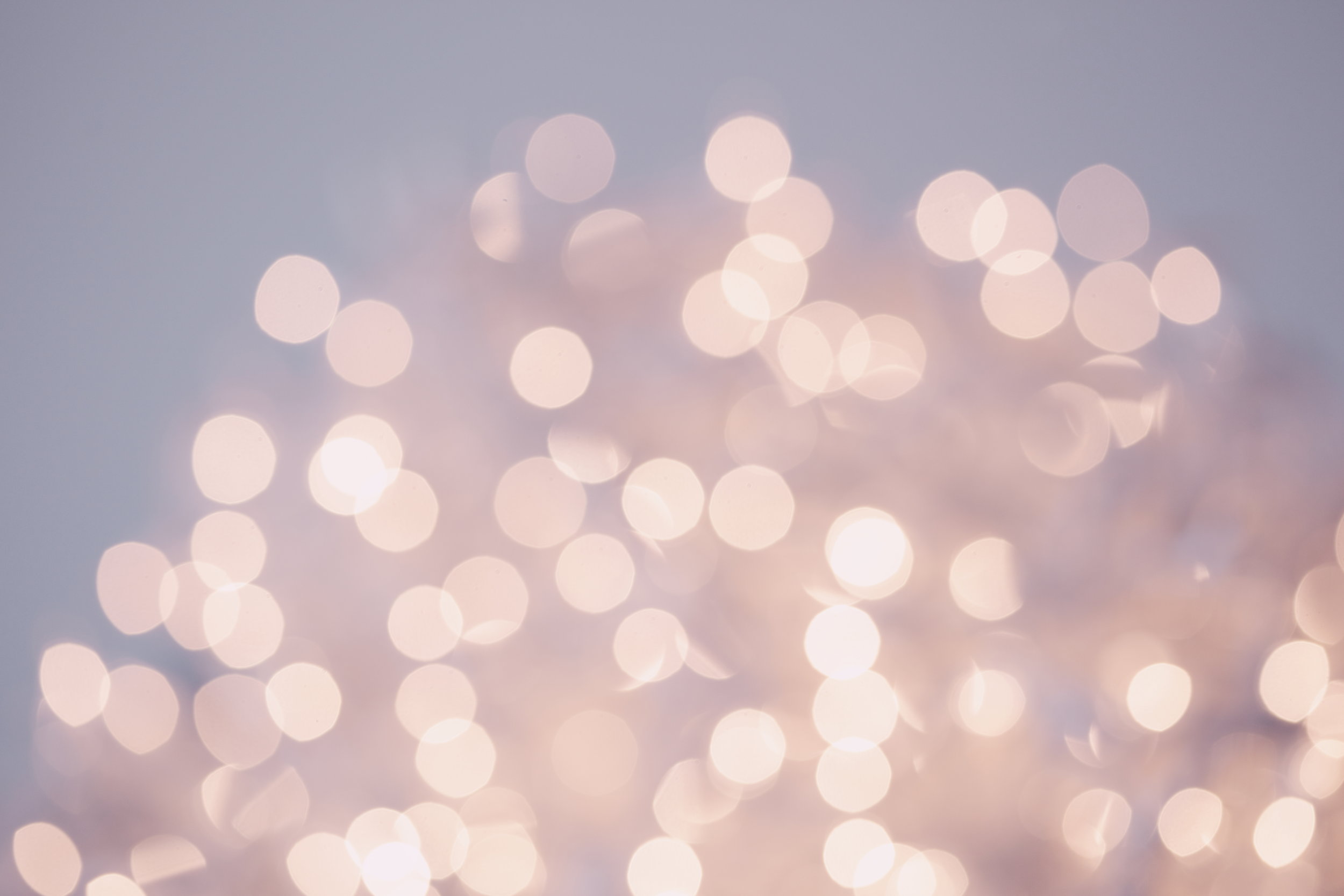 Living and Growing Through Loss
Losing someone we love is one of life's most challenging passages. Learning about this process of grief, along with sharing our experience in a caring, supportive, and confidential setting, helps us to cope and leads to personal growth and healing.
The churches of the Southwest Grief Coalition are working together to provide support and educa­tion for those who are grieving.
Our Purpose
To provide an opportunity for individuals to obtain information, support, and a welcoming community for grief issues following the loss of a loved one.
We encourage you to attend the entire series.
Session Format
5:30 - 6:00 pm
Gathering
Each evening a free and simple dinner is served for participants to ease transitions amid the busy day and provide an informal setting for gathering with fellow participants.
6:00 - 6:30 pm
Education
Each session contains both an education segment and a time for sharing in small groups. Each week a speaker will present a topic to help participants understand the bereavement process.
6:30 - 7:30
Small groups*
People experiencing similar losses will have the opportunity to meet in small groups to share concerns and feelings following the speaker. These groups include: loss of a spouse/partner, loss of a parent, loss of a child, loss of family member/friend, suicide survivors.
*Small groups are facilitated by those who are trained in the grief process and group dynamics. Many have experienced the death of a loved one.
Upcoming Schedule
September 30 - Lindsey Wimmer, CPNP Exec. Director, Star Legacy Foundation ---"Grief is Not One Size Fits All"
October 7 - Donna Mathiowtz, Speaker and Author, Unfinished by Design, LLC—"Which Way Do I Turn?"
October 14 - Amanda Markle Author, Bereavement Parent ---"It's Ok to Feel That Way"
October 21 - Jeff Falkingham, "Somethin' You Gotta Get Thru"
October 28 - Jean Thoreson, SWGC Board Member, Pax Christi, —"Stories of Faith , Hope and Love"
November 4 - Tami Briggs, Therapeutic Harpist, Musical Reflections---"Musical Moments of Faith and Healing" (she plays the harp)
November 11 - Pastor Peter Johnson, Pastor at St. Andrew Lutheran, SWGC Board Member—"People Can Say the Dumbest Things"
Southwest
Grief Coalition Sponsors
An interdenominational association of local churches working together to offer grief support to our community.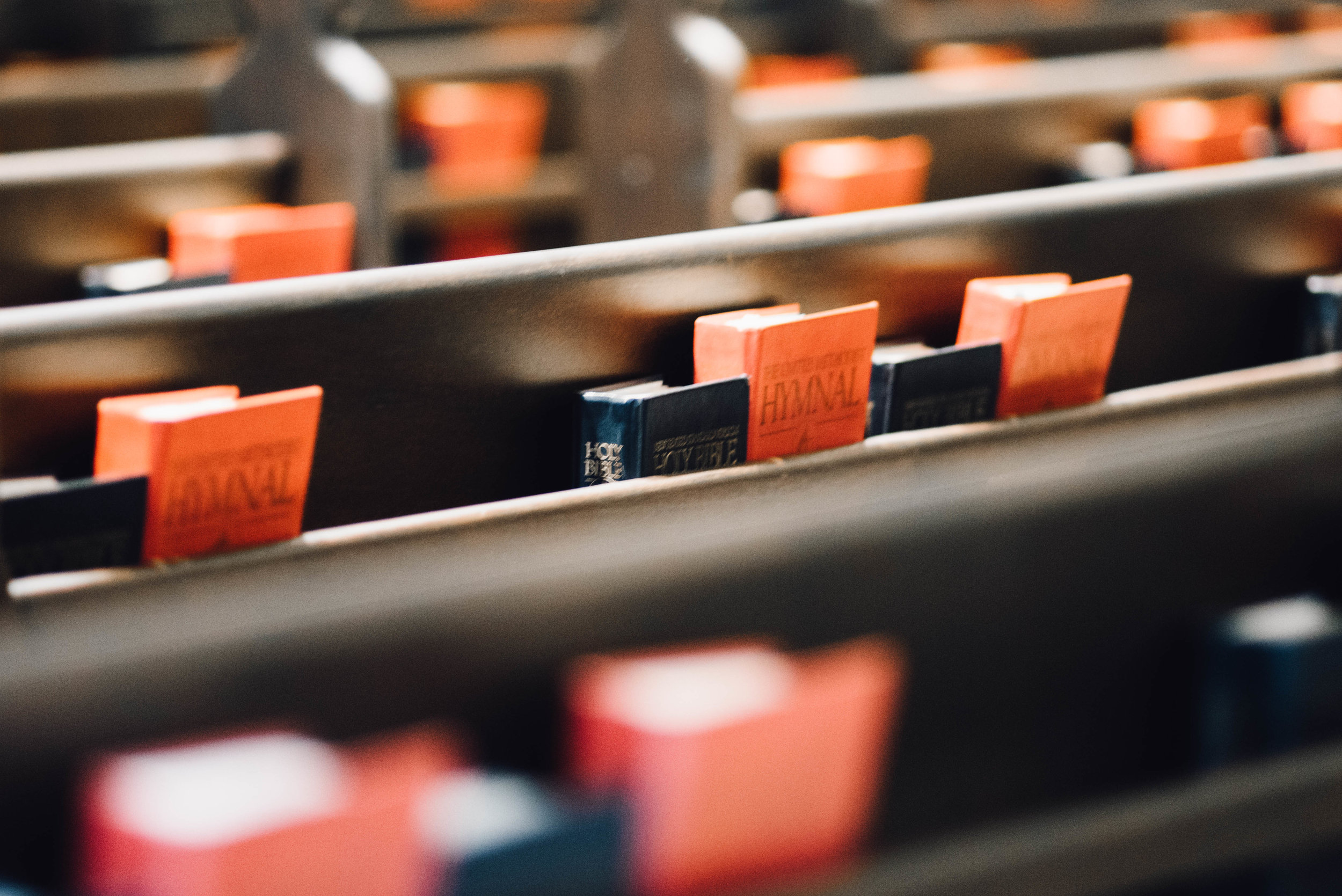 For more information on grief
Allina Health Grief Resources (comprehensive online grief support including crisis hotlines, support groups, excellent recommended reading lists for all ages)